Hi everyone, I hope you all had a great weekend!
Today our friend came over and we walked over to a nearby park for an outdoor music fest...not anything too special (mostly family and little kids), but it was great to be outside, and fun to head out for drinks after :) Good way to end a Sunday, I think!
I also bothered my roommate to take some quick outfit snaps (thanks so much
Sam
!!) Nothing too special (I feel like I should have dressed up more for my first outfit post...or maybe not used such awkward poses?!) but a simple outfit to go watch some live music.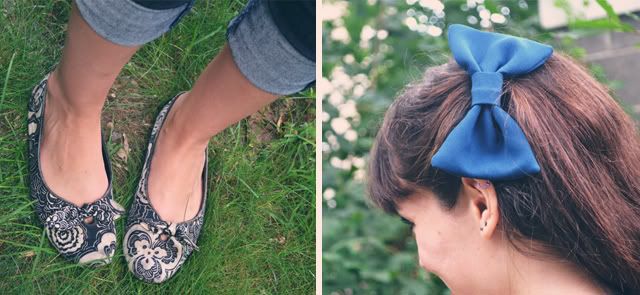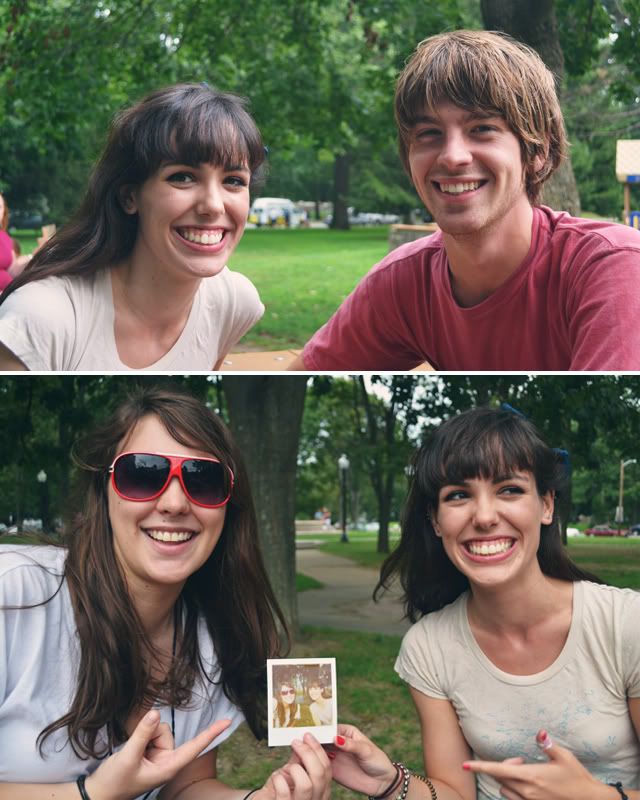 ((Meet my friends Anthony & Sam!!))
Outfit Details
:
Top:
Threadless
Jeans: Thrifted
Bag: Urban Outfitters
Hair Bow: American Apparel
Shoes: Old Navy
Hope you all had a great weekend, and good luck for the coming week!!