Hello all, Happy Late Monday! I'm hoping this week is going to go by quickly!
Anyway, when I saw
ASOS
was having a huge sale, I got really excited. I found
this
skirt, and it was only $21 with shipping!! Amazing. I'm so happy with my purchase!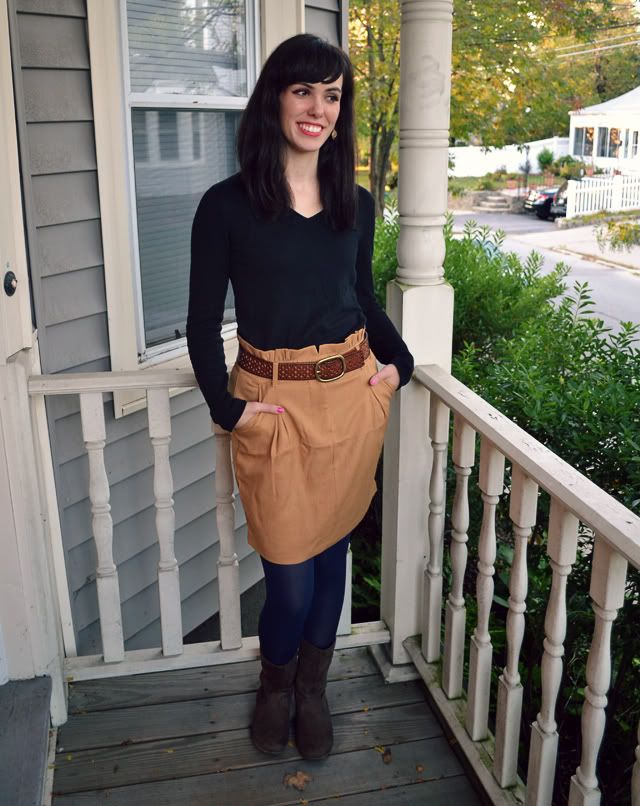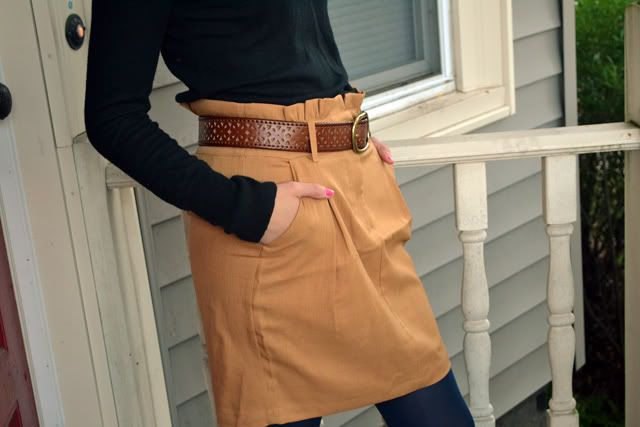 Outfit Details:
Sweater:
?? (old)
Skirt:
ASOS
Tights & Boots:
Target
Today I dressed in waaay too many layers because for some reason, I thought it was going to be cold. Well, turns out it was fairly warm. Oops! I think I'm ready to start getting cooler weather...what about you?