Hello all, Happy Friday!
To my American readers, I hope you all had lovely Thanksgivings!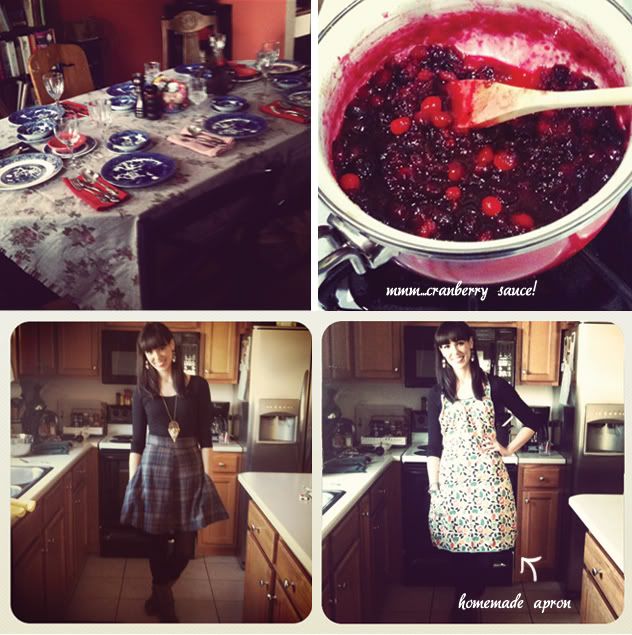 Just a few Thanksgiving snaps, if you're not following me on Instagram, add me!
kylacovert
:)
Today I contributed to Black Friday, and ended up getting a lot of good deals. Normally I don't shop on Black Friday (too crowded!), but I went out with my Mom and braved the crowds and traffic...and it was actually fun! I got a lot of really neat little Christmas ornaments; I can't wait to get a little tree and put it in the apartment!
Did anyone else brave Black Friday?