Hi all!
I know I've been absent the last week, but I was so busy finishing up with work before break that I haven't had much time for blogging! I'm with my family now, and don't have to go back for another week which is so exciting!
It feels great to be back at my parent's house, with a full sized tree (we only managed a mini 2 foot one at the apartment)!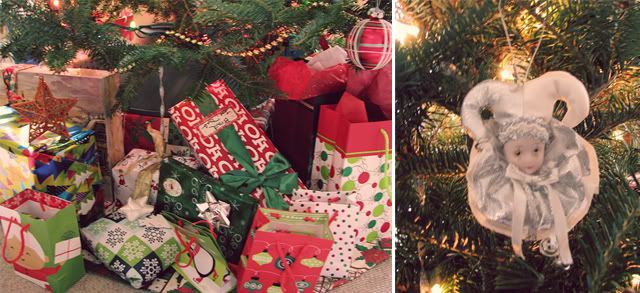 And look at this adorable narwhale plushie my roommate got me from
Zooguu!
! I named her Priscilla.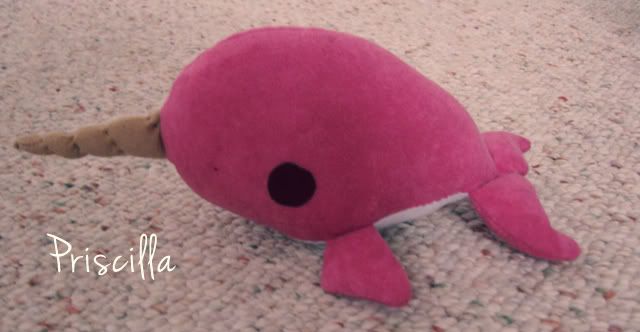 Anyway, I hope you all have very Merry Christmases! I'll be back after the holiday :)