Swissted
by Mike Joyce is:
a project drawing from his love of punk rock and swiss modernism, two movements that have absolutely nothing to do with one another, mike has redesigned vintage punk, hardcore, and indie rock show flyers into international typographic style posters.
When I first came across these posters, I was blown away. I've always been inspired by the Swiss style of design; the bold type, the bright colors. Mike creates posters for shows that have actually occured, drawing from this style of design. Just look how amazing these are!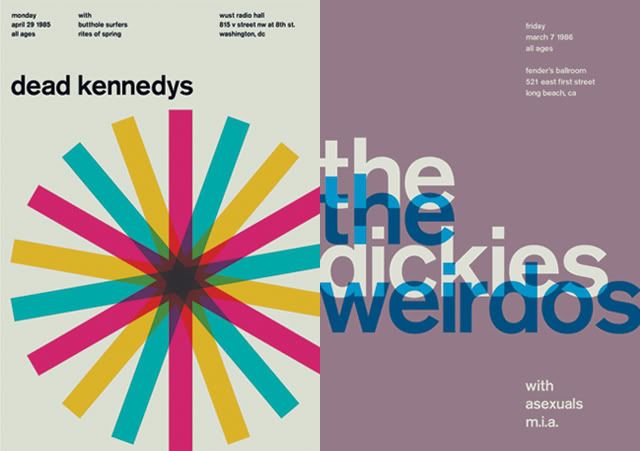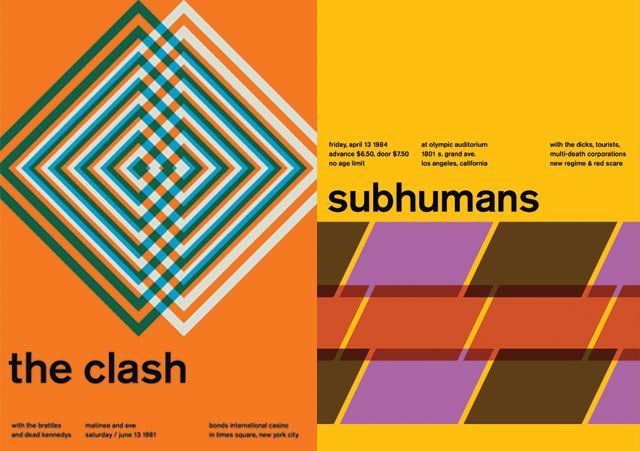 There are tons more on Mike's site,
go check them out
!