Happy Weekend everyone!
I'm so excited about this weekend because I'm spending it finishing projects that I started, starting new projects, and generally being productive. The weather was so nice today, I woke up early, worked on painting a stepstool from IKEA (photos to come soon!), did errands, and took a long walk. Such a great way to spend a Saturday!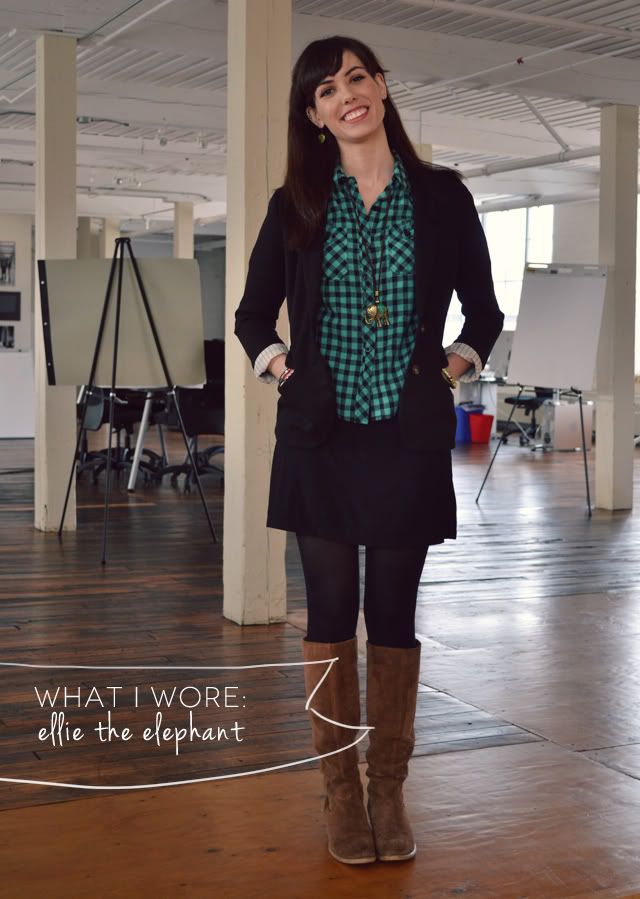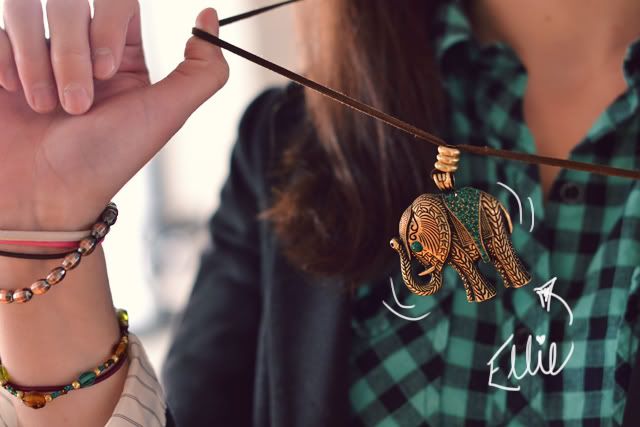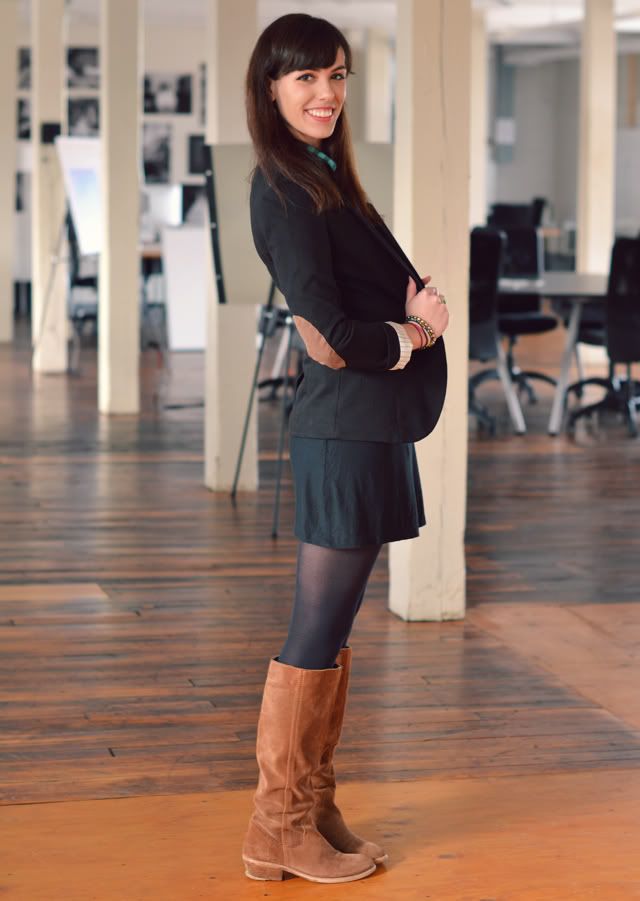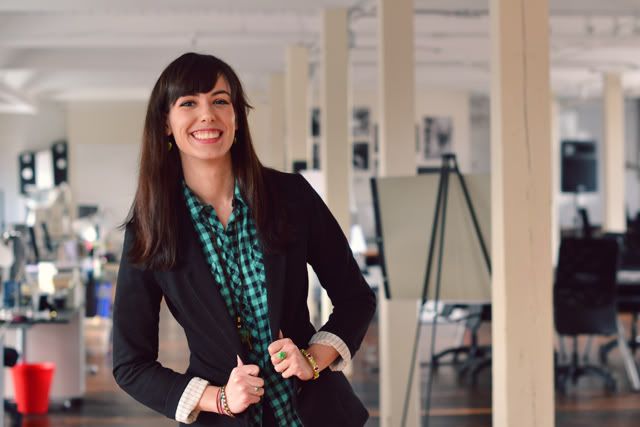 How cute is the necklace?! It's probably my favorite thing from
Latasia
:)
Outfit Details
Top
: Urban Outfitters, Thrifted
Blazer
: H&M
Skirt
: Self-made
Boots
: Thrifted
What are your plans this weekend?