Hi all, Happy Friday!
Last night I had some of my work featured at
Anchor Gallery
at an AIGA JWU Alumni showcase (my alma mater). Pretty fun! It's exciting to see new students' work; I've been out of school for 2 years now and I miss the projects terribly! I would give anything to get another project brief and have
complete
creative freedom...not that I'm complaining, I do have a pretty fun job :)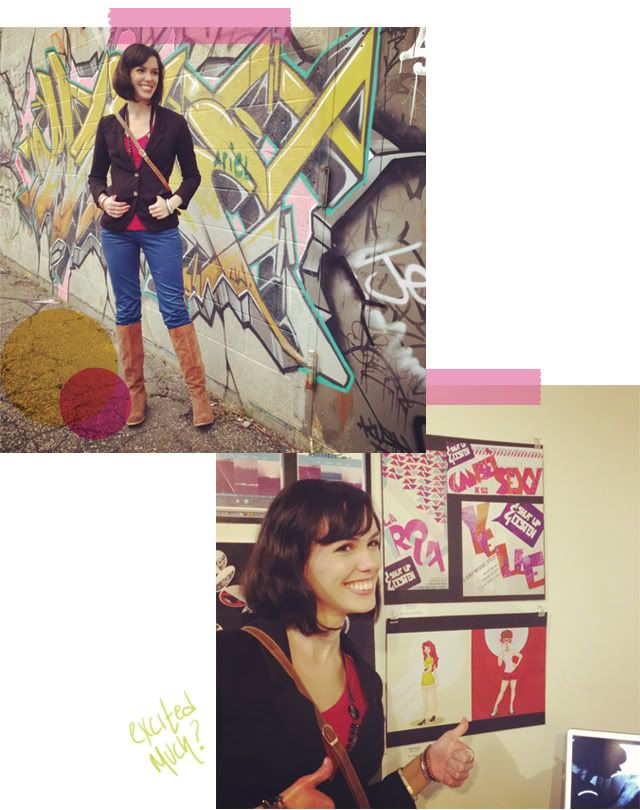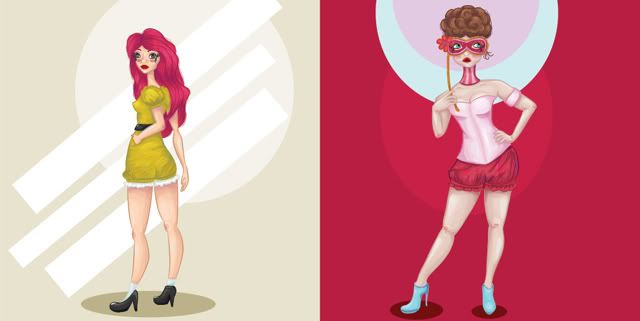 View more pin-ups here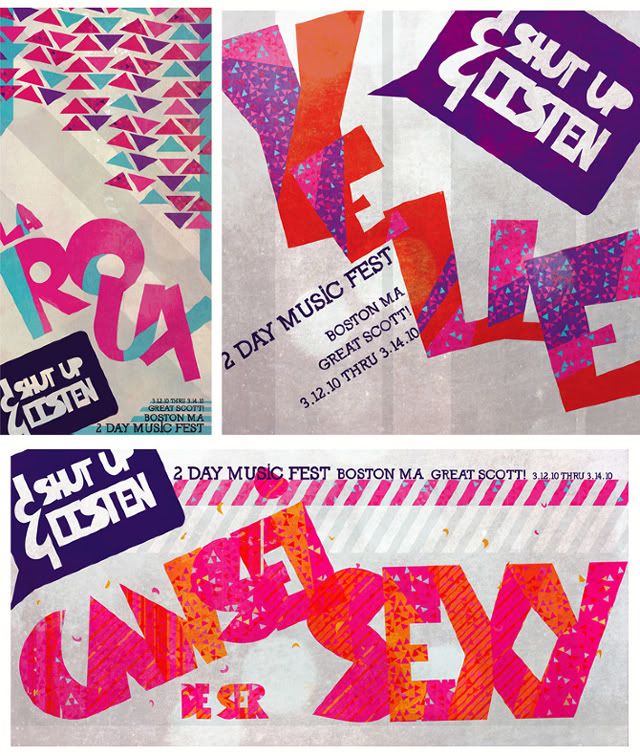 View the whole project here
What are your plans for the weekend?