The weather was so beautiful this weekend...even though it was a little chilly I'm so glad the sun was shining. I so wish weekends were longer.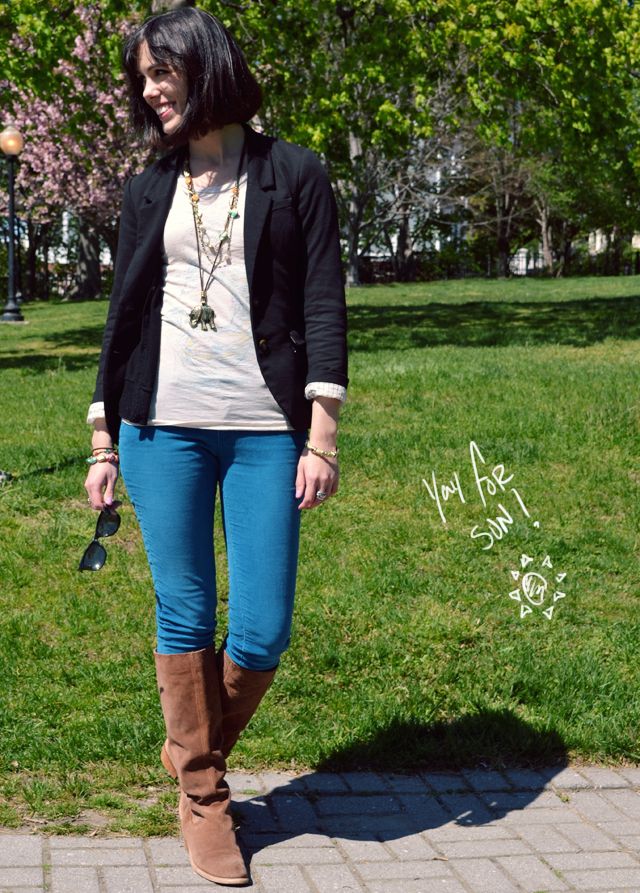 Saturday I went to my favorite park with a few friends, and one of them has just the most adorable son, Julian. Just look at how precious he is!!! :) I love getting to hang out with him.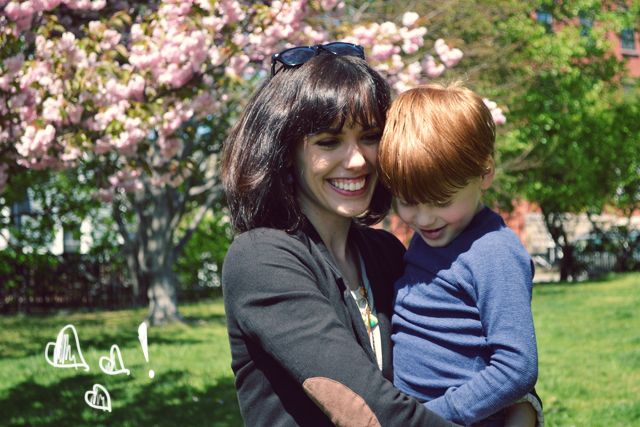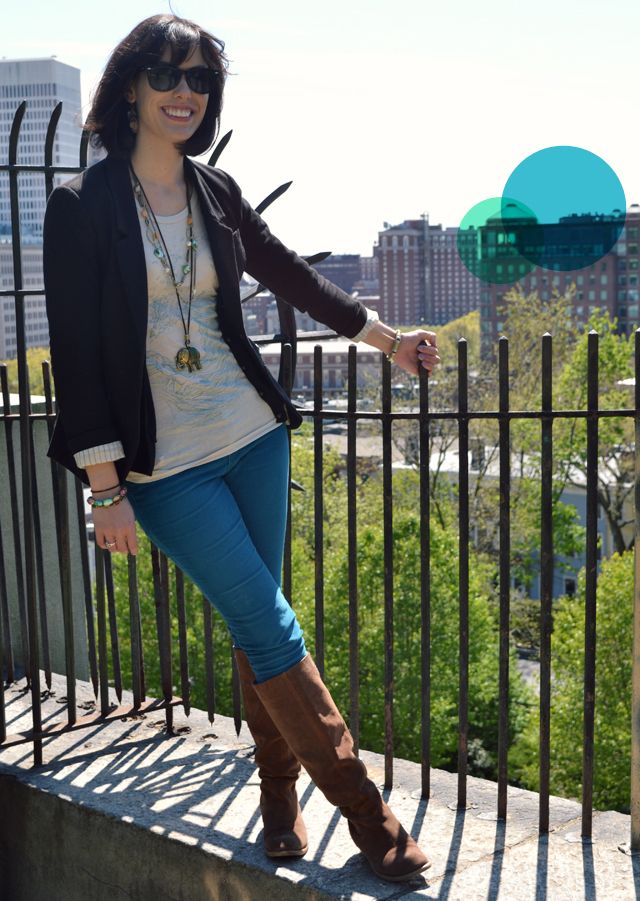 Outfit Details
Blazer
: H&M
Tee
: Threadless
Pants
: Forever 21
Boots
: Thrifted
Jewelry
:
Latasia
I hope you had wonderful weekends!