Today's "Happy Friday" post is a little different...if you didn't know, today is
Towel Day
, in honor of
Douglas Adams
, my favorite author (he wrote
The Hitchhiker's Guide to the Galaxy
, which pretty much changed my life).
In honor of him and Towel Day, I've created a little illustration! I made one last year too, you can see it
right here
:)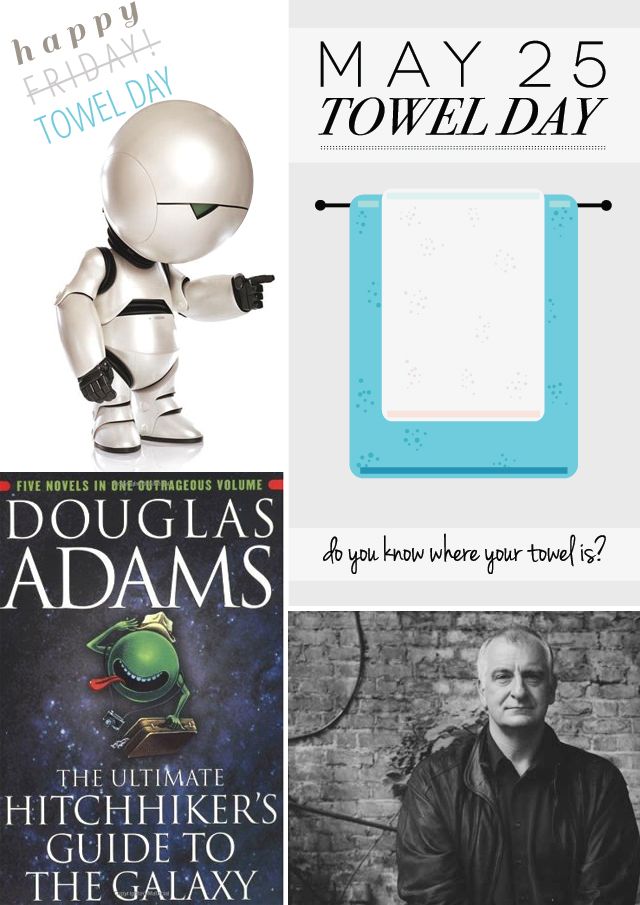 This illustration of mine is probably my most popular, it's made it's way around the internet and back, and it features one of my favorite quotes from Douglas Adams. It's still one of my favorite illustrations I've made.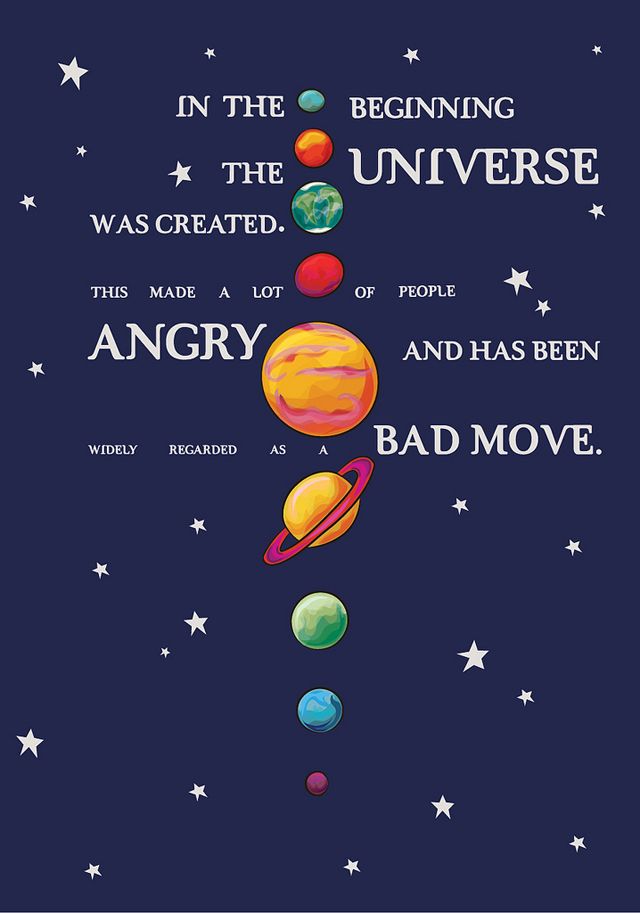 Any other Douglas Adams fans out there? And more importantly...
do you know where your towel is?
;)
PS -
:
My sponsorship is open for June! I'm offering up
FREE link exchanges
!
If you're interested, just
shoot me an email!
:)