Well, this weekend came and went in a flash! It was full of friends, food, and SUN. I seriously couldn't have had a better weekend :)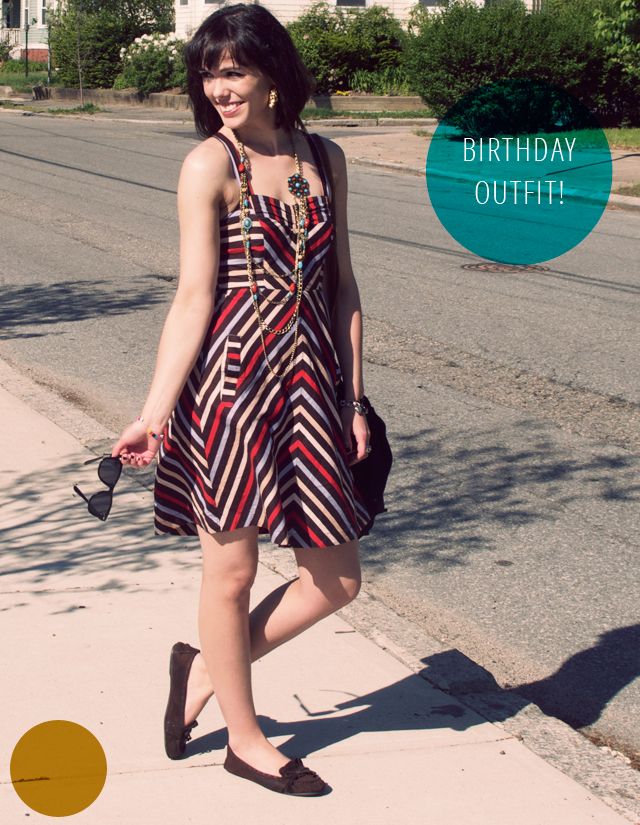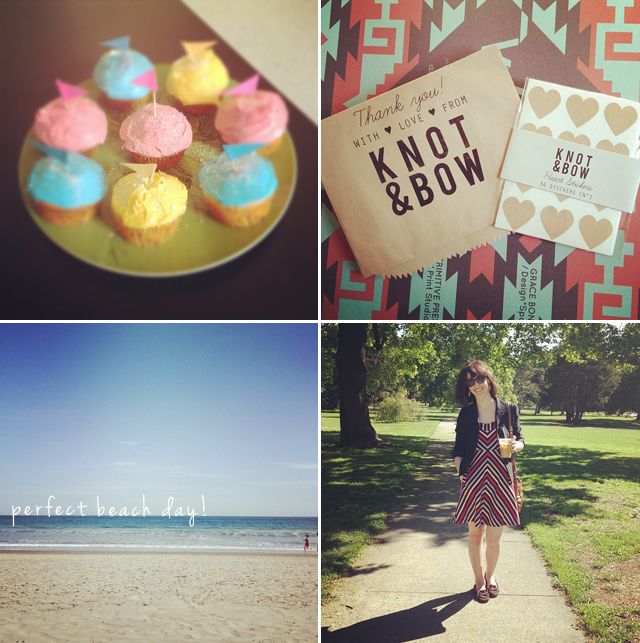 Outfit Details
Dress
: From my
friend Karyn
Loafers
: Payless (super old)
Jewelry
:
Latasia
(sold out)
My roommate
Sam
made me delicious pretty cupcakes & got me
this bracelet
, and my friend
Anthony
got me a super cool design book that can be turned into wrapping paper when you're done! I also treated myself to some
Knot & Bow
stickers ;)
I spent a lot of time in the sun, both at the park & at the beach. Definitely needed, as I sit at my computer all day!
What did you do this weekend?