Sometimes, you just feel like dressing up and feeling fancy. So, on a day where the humidity made it feel like walking in soup, that's what I did! I put on my new little black dress (well,
another
hand-me-down from my friend
Karyn
), and my new teal heels and went to take photos!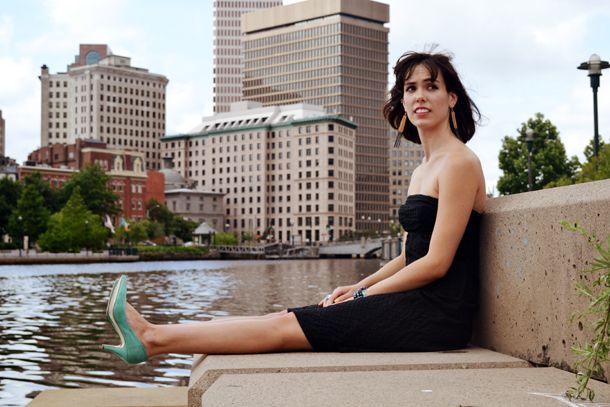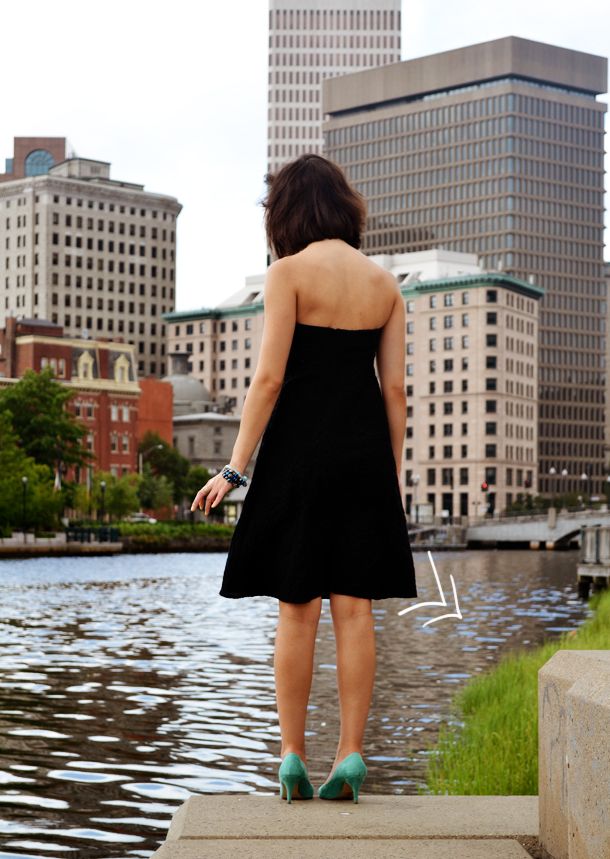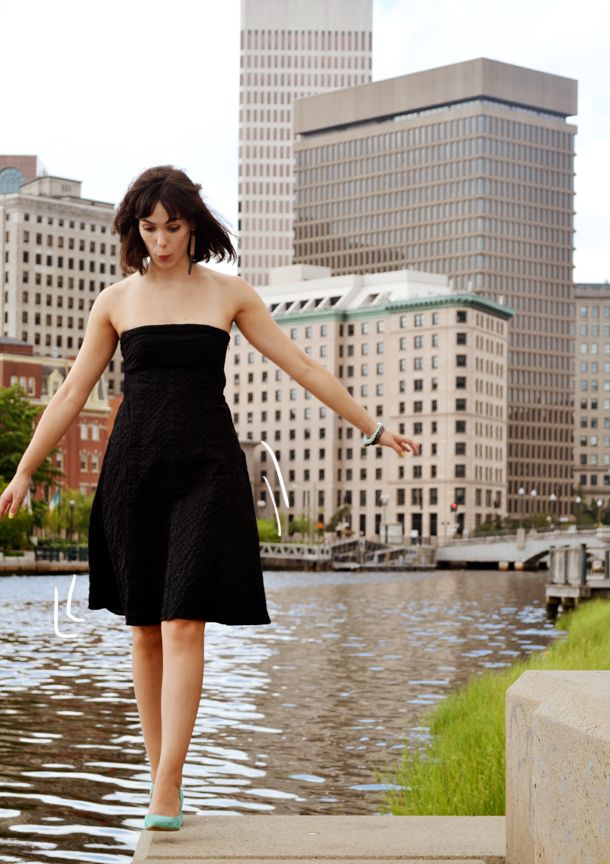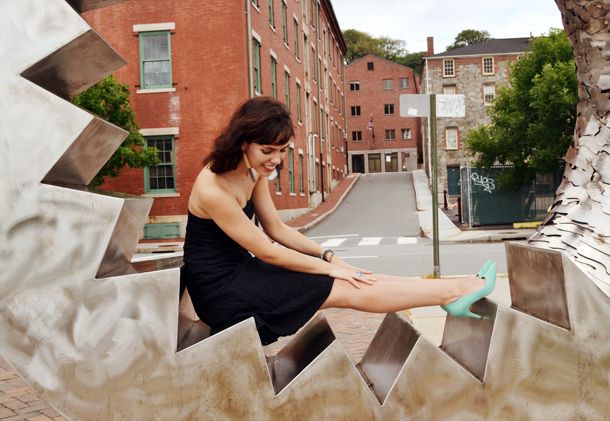 Outfit Details
Dress
: Gap (hand-me-down)
Shoes
: H&M
Jewelry
:
Latasia
Does anyone else do this? Dress up for no reason at all?