Hello all, Happy Friday!
In my spare time, I love to draw, and pin-ups are usually what I end up doodling the most. Below is a little retro girl that I've been working on over the past month whenever I've had the time. I've been so busy lately, it's been forever since I've drawn anything for myself!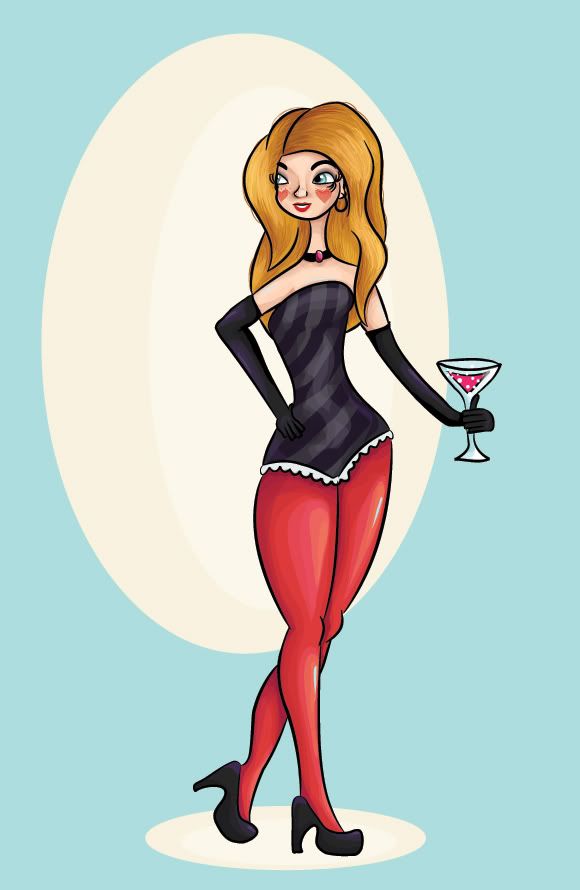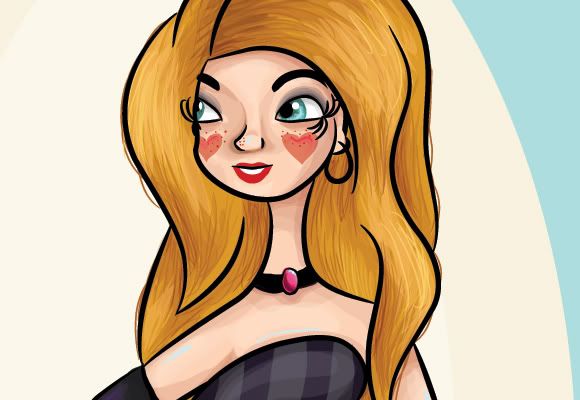 Also, in other big news...*drumroll* I
FINALLY
got my first real graphic design job! The whole reason why I moved back to Providence was to get more into fashion & design, any my new job incorporates both! I'm still freelancing, but I'll be working as an in-house graphic designer for a nation-wide jewelry design company. I start Monday, and I'm so so so excited!
Anyway, I hope everyone has a lovely weekend!