Happy Halloween!
I hope everyone is having a spook-tastic day, and had a fun & safe weekend! I love looking at all your Halloween posts, there is so much creative out there!
If you follow my
twitter
, you'll know that unfortunately, it snowed this weekend. A lot. My family got about 6 inches, some places got more than a foot (eek!) And I ended up with about 2-3, which is 2-3 too many. So we didn't end up doing anything durning the storm, but had a blast last night dressing up and watching movies.
And I dressed as...
Adobe InDesign
! Talk about design nerd :) My friend
Sam
was Photoshop, and
Karyn
was Illustrator. It was a fun costume idea, but I think next time we need to get the whole Adobe Suite!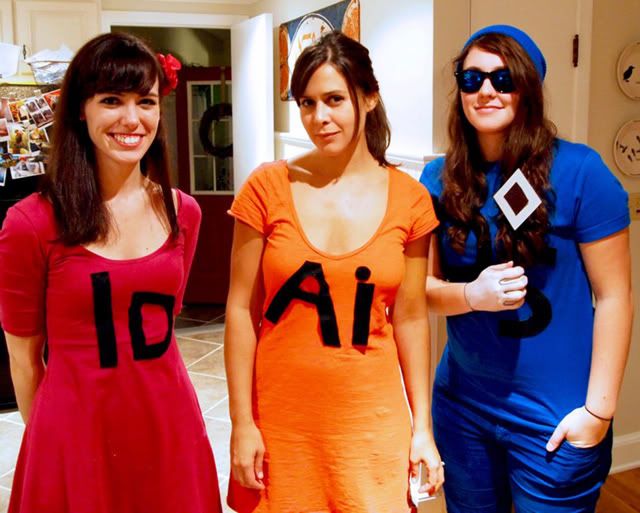 There was also a ridiculous Madonna wig that made it's way around...I'm in the top right. I don't know, I don't think I'll be going blonde anytime soon! :)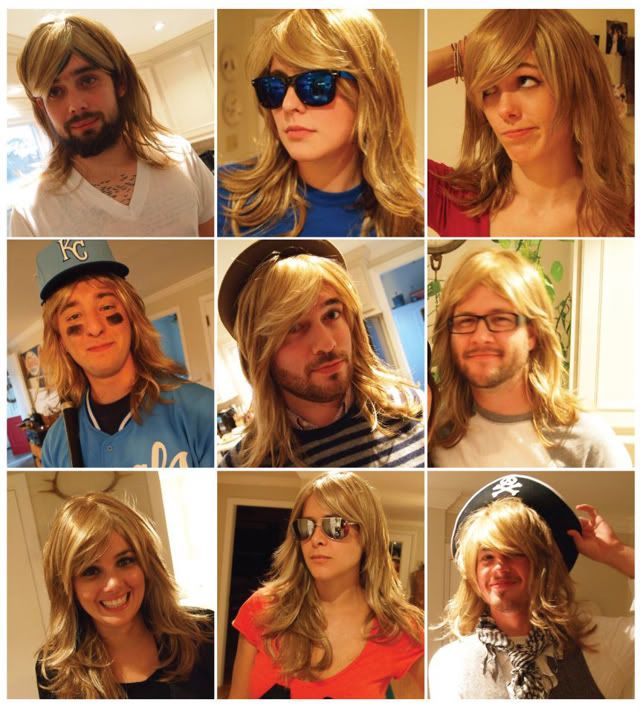 All photos by Karyn Jimenez-Elliot!
Did everyone have a great Halloween weekend? What were your costumes?