A few days ago, you might remember me
complaining about the snow
...it's just too early for it! We got about 2-3 inches, and although most of it melted it was enough for me to get ready to pack up and move to the tropics. Good thing I live in New Englad, huh?
Anyway, the next day I was able to get some outfit pictures at the amazing space of the
BIF
, and frolicked around outside a bit in what was left of the snow. Brr!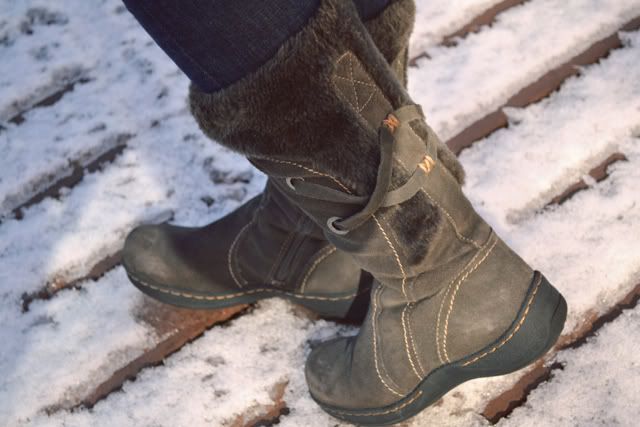 I also want to mention that I bought this gorgeous royal blue coat last April at a Delia's for
$20
! Finding deals makes me so incredibly happy.
Outfit Details
:
Floral Shirt & Jeans
: H&M
Cardigan
: Modcloth
Pashmina Scarf:
Street vendor in NYC
Coat
: Delias
Boots
: Bass Shoes