This year, I confess that I have been completely inspired but at the same time, utterly
un-inspired
to create anything for Christmas. The past couple of years I created some really great items for gifts...Magnets, Illustrated Cards, Coasters...and this year I have nothing. Yet.
I am so inspired by everything I've seen made on the internet and in life, but I haven't had the motivation to create anything. Maybe I'm just lazy this year? I mean, I'd love to make coasters again, but I did that last year: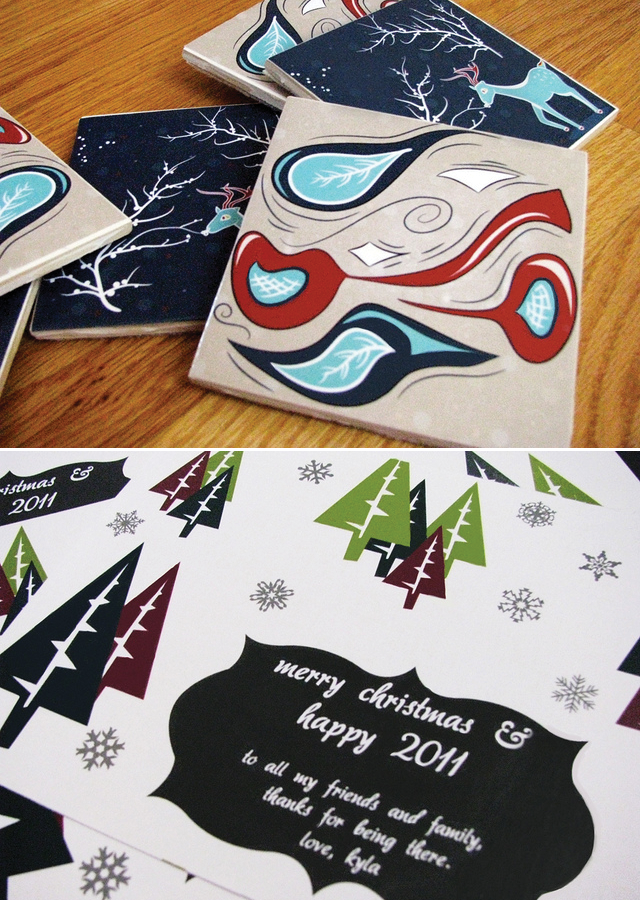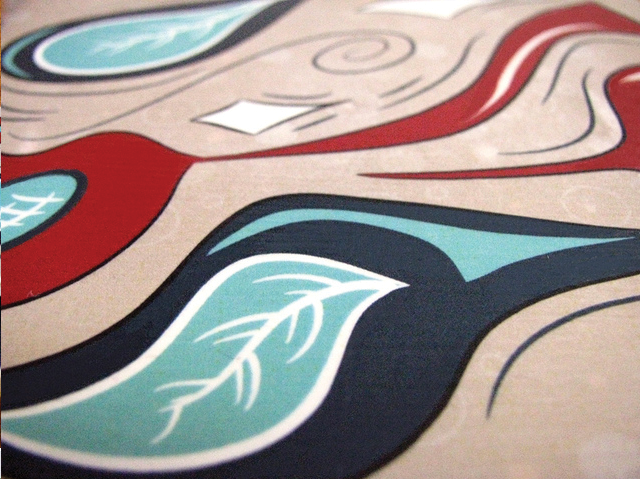 My Cards & Coasters from last year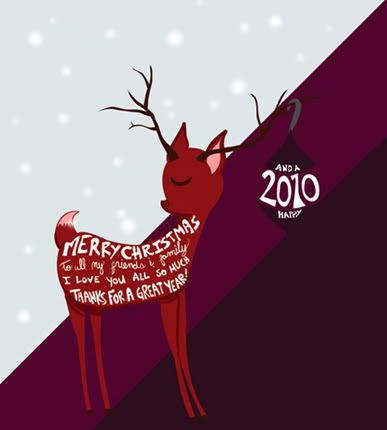 Card from 2 years ago
Anyway, now that I've rambled about my thoughts on my homemade cards this Christmas, I have some good news!
Yesterday I managed to get my act together, and create some cute little illustrations and got them printed. This weekend I'll be putting them together in a fun way for gifts. Pictures to come once they're complete! :)
Don't you just love getting your inspiration back?? :D