Happy Monday everyone!
This post is all about my favorite home style: white with pops of bold color. I can't wait until I can do this with my own place! Currently, I can't paint the walls of my apartment from the yellows & greens, so I just have to make do with
wishing
that my apartment could look like these beautiful homes!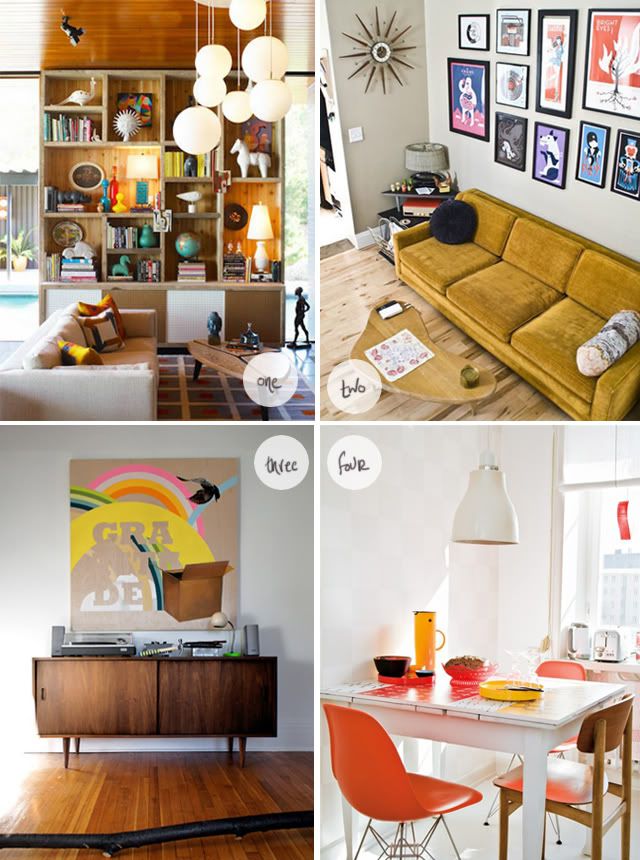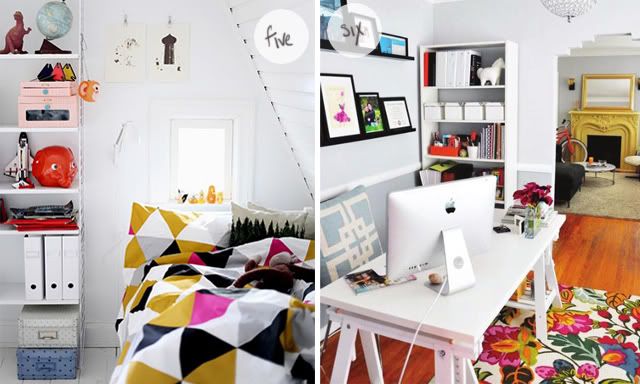 one
//
two
//
three
//
four
//
five
//
six