Happy Sunday everyone! Boy, did this weekend fly by, or is that just me?
Saturday I got my hair re-cut...the length I got 2 weeks ago was close, but I wanted it shorter. I LOVE this length now, and am so happy I had the guts to cut it!
This is what I wore today with my friends when we went on a photo adventure to a cemetery near my apartment. We had no idea this place even existed, and it's
massive!
It's right on the water and there were just so many beautiful places. Too bad it was 15 degrees with terrible wind :/ I'm looking forward to going in the spring and doing more outfit posts!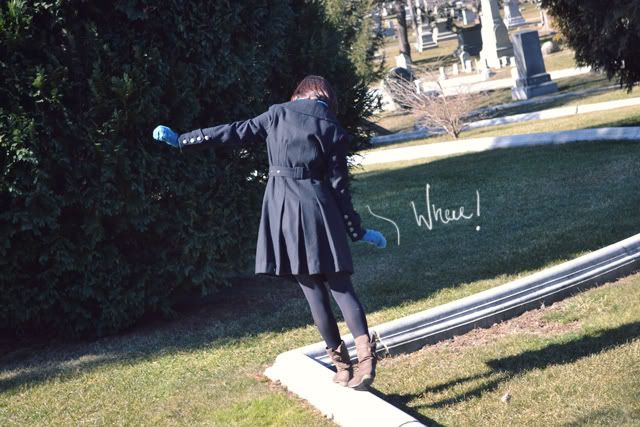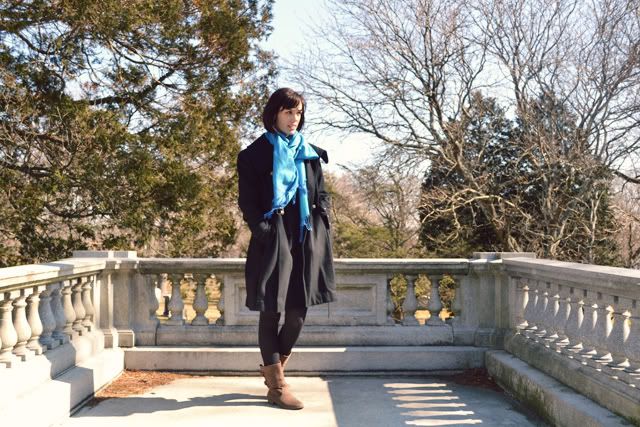 Outfit Details
Dress & Boots
: Target
Flannel & Bag
: Urban Outfitters
Scarf
: Gift
Coat
: Apt 9, Kohls
What did you do this weekend?