Jessica Hische
needs no explanation. She's basically a lettering & illustration queen, and her array of projects never cease to amaze me. You should definitely go check out her site, because I can't feature all the amazing projects she has. Also, her "teen version" of her site is worth checking out, too.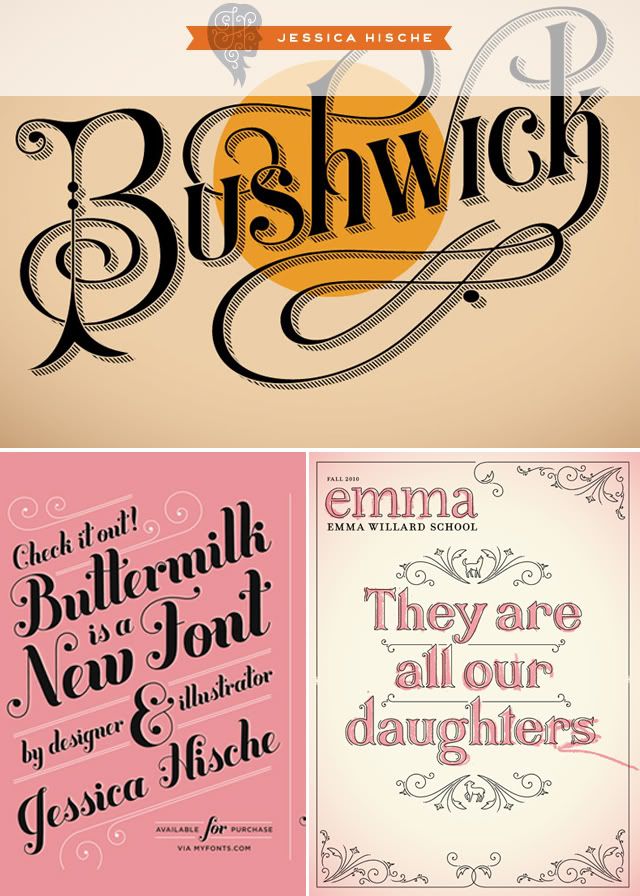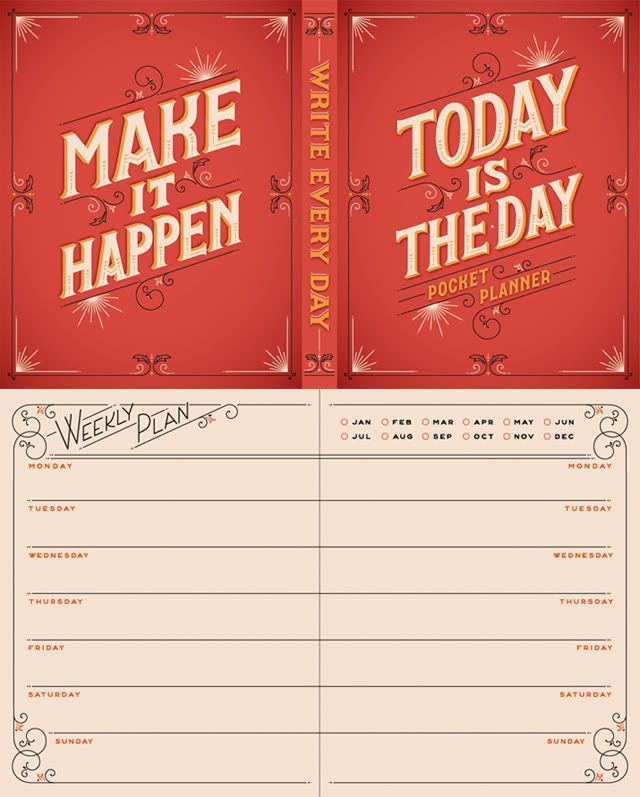 Also, you should also check out her project, "
Should I Work For Free
". Every designer needs to see it.
Are you a fan of
Jessica's work
?