Happy Sunday!
Today was a pretty low-key day filled with walking around Providence, one of my favorite things to do. How great is this mural, designed by Shepard Fairey and painted by Johan Bjurman? Pretty rad.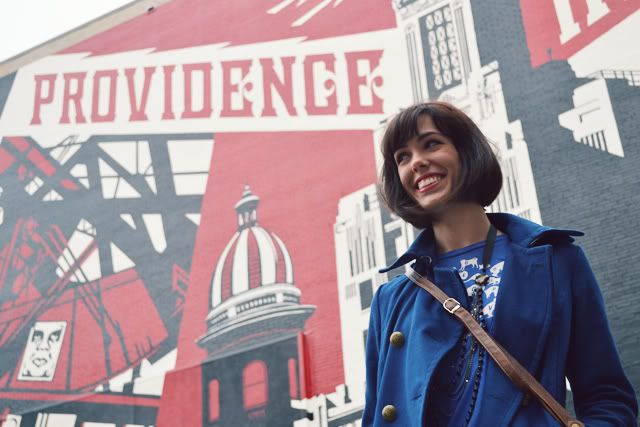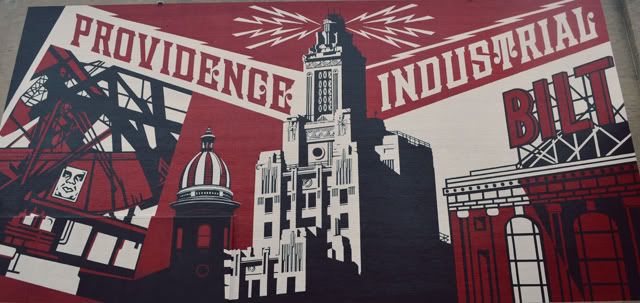 This
t-shirt from Threadless is my first & favorite from them, and I own probably over 20 by now. It's always a fun conversation starter to see if you can name all the animals ;) My favorite is definitely U & X.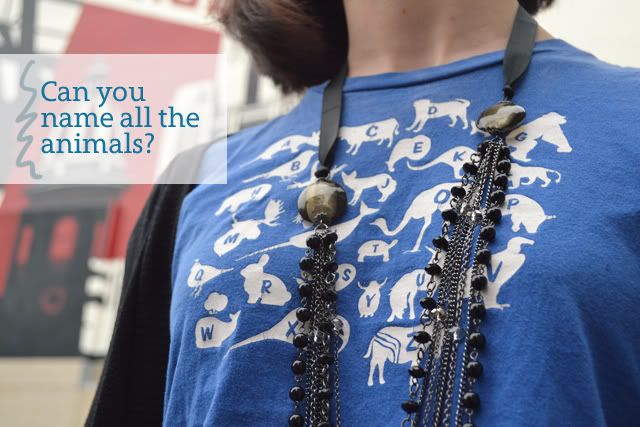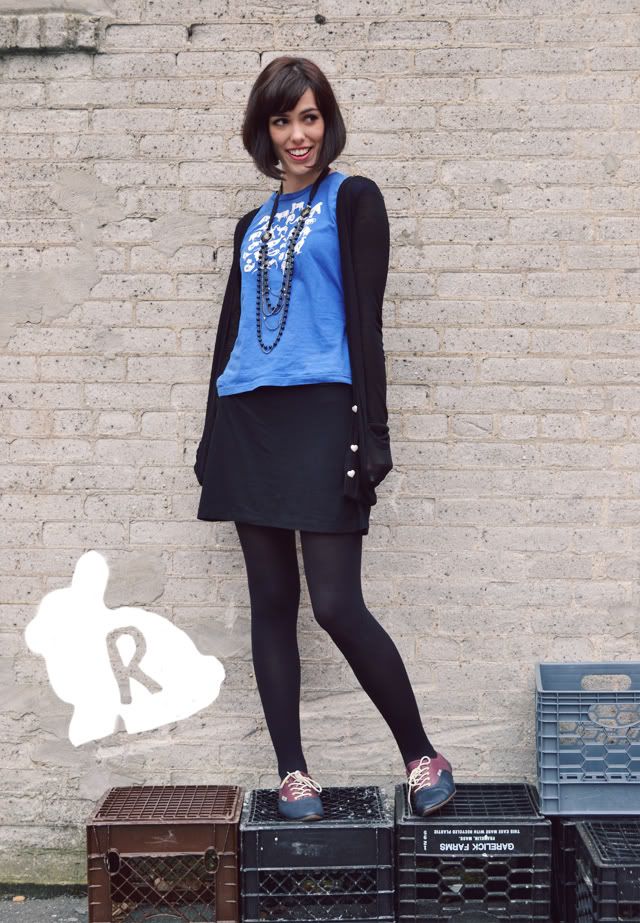 Outfit Details
T-Shirt
:
Threadless
Cardigan
: Charlotte Russe, very old
Skirt
: Self-Made
Shoes
: Vans
Necklace
:
Latasia
How did you spend your weekends?