Today was probably the nicest day this year yet! I took the opportunity to be outside as much as possible, in the sun. I just always feel so much happier in warm, sunny weather. Doesn't everyone?
It also makes me wear bright pink: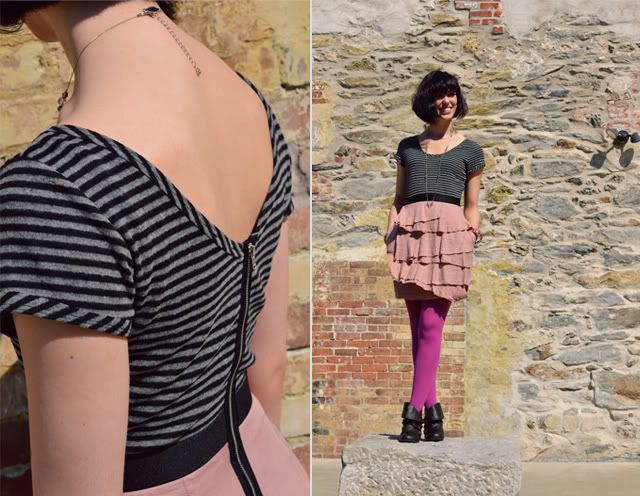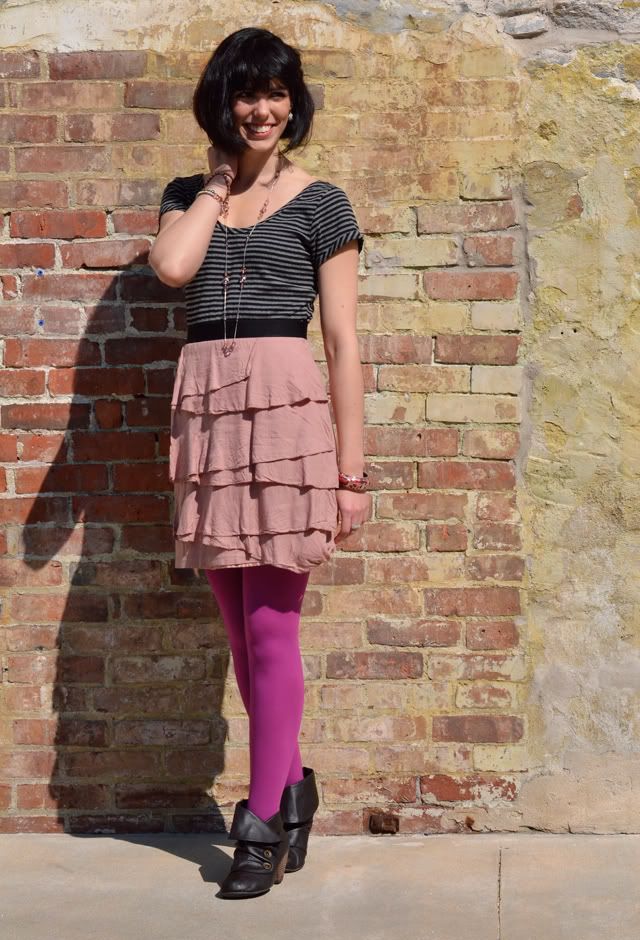 Thanks for the photos,
Sam
!
Outfit Details
Dress
: Modcloth
Booties
: Blowish
Jewelry
:
Latasia
I hope your weekends have been lovely! Anyone else spending as much time outside as they possibly can before the work week starts?