Happy Friday folks!
I know I've been pretty terrible this week with responding to comments and posting, but we have a really big deadline at work next week, so I've been a little frazzled. After next week I promise I'll be back to normal!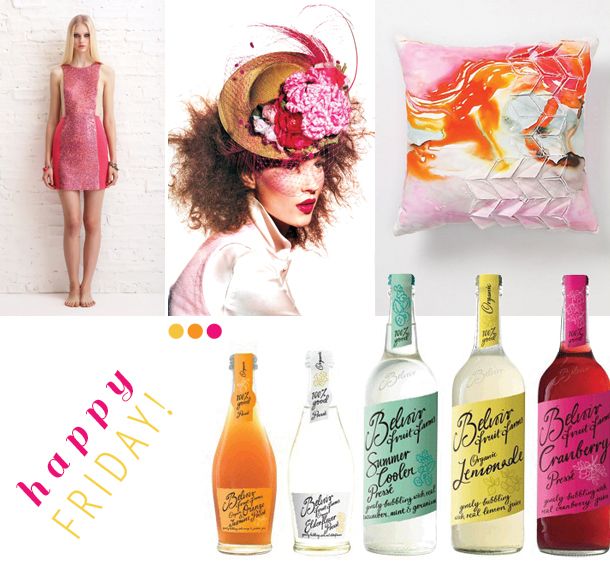 stye
// kate moss for vogue //
pillow
//
drinks
I'll be pup sitting for my friend's adorable 3 little Italian Greyhounds this weekend, so I've stocked up on allergy medicine! I'm looking forward to it though. What are your weekend plans?